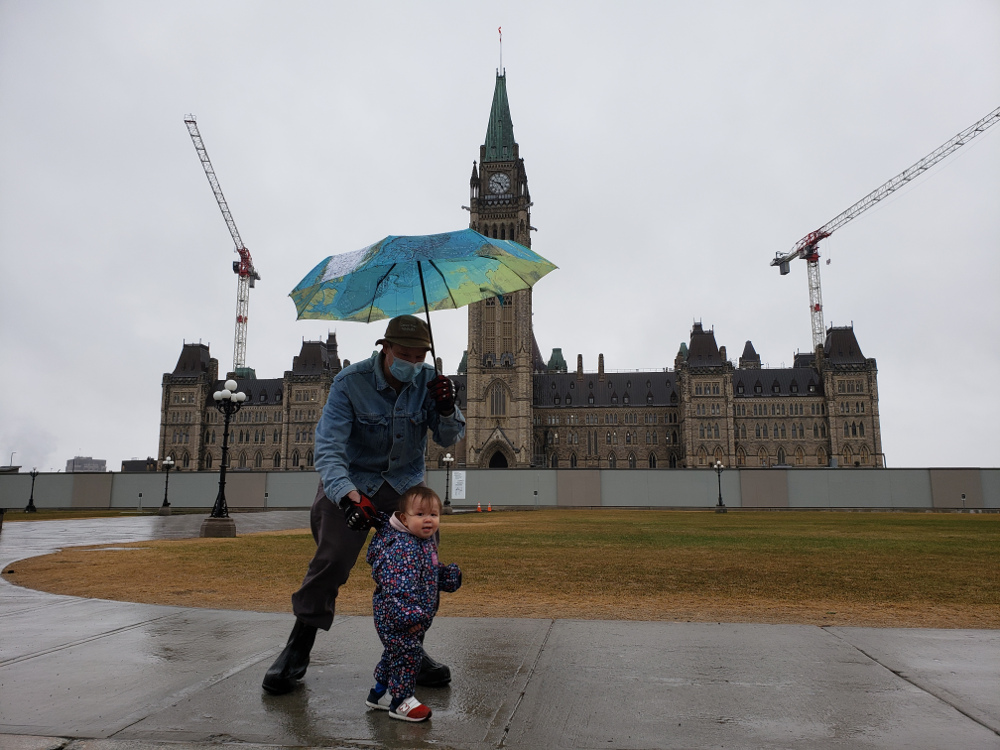 Introduction to Mama's little helper
In which Papa Zesser recounts Mama Raven's report of events which transpired while Papa was out returning Friday's rental car, and dealing with a road closure that forced him to return the vehicle to a far-distant location.
Which irritated him.
Although, he was given a ride back to his neighbourhood, by a well-masked driver, so it wasn't really a big deal, but Papa hadn't had any coffee yet and so it felt like a big deal and he had a hard time keeping his temper at the service desk but he did manage to smile beneath his own mask so really everything worked out okay presuming that he doesn't come down with Covid-19 despite the masks.
But Papa digresses. Take it away Mama!